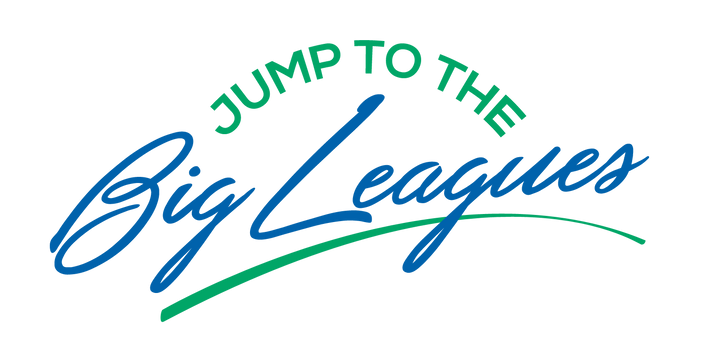 BASIC: How to Double Your Fees and Scale Your Business Whilst Working Fewer Hours
Basic Support Programme
Enroll in Course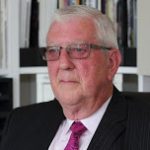 "Since graduating from Ewan's J2BL programme I have sourced a client that is currently requiring up to 4 days a week paid consultancy. I am also negotiating an extension to a current contract. I have also been offered a further two other appointments which I have turned down. I feel more confident about my offering than ever before. I am also seeking higher priced work for a small outsourced team we have put together."
Peter Andrews, Managing Director, Kent Financial Management Services Ltd
How are things working out in your business?
As a Professional I am in no doubt you face many of the same challenges as others trying to scale their business.
You may be working longer hours to get there and taking on even more clients to make a little more profit to allow you to employ a team. Sadly, more hours and more clients increase the pressures on you rather than solve the challenges of scaling your business.
As a result you may find yourself in the office late at night, skipping meals and exercise, or missing family time?

This 6 week programme will get absolute clarity on how to scale your Professional Services business. You will see step by step...
★ How to POSITION your services so you can increase your fees.

★ How to establish what your client genuinely NEEDS and increase your contract value.

★ How to incorporate an element of STRATEGY and REPORTING in your services to increase your fees further.

★ And much, much, more...

Outcomes you can expect include:

After implementing these steps you will be in a position greatly increase your fees - by DOUBLE I expect. This will give you a great increase in profits because you have no increase in overheads - it all goes on your bottom line.

This will allow you to immediately reduce time pressures on you. You can do this by letting go of difficult or time consuming clients as profits from other clients will give you all the income you need. Alternatively you may want to use that increased income to bringing on or expand your team to free up your time from client facing work or administration?
A by-product of this process (if done correctly) is your clients will happier than before, really value your time and see the positive impact you are making on their business.
You may be wondering, "When can I start raising my fees?" From week one of the programme, and I encourage you to do so throughout each week. You will know when you can as you work through the materials - it is like a light bulb going on.
How do you do this?
By implementing a series of "practical steps" to double fees and secure high-end clients. These simple steps enable you to scale easily and efficiently.

You do not have to work 70+ hours a week!

Support you will get on the "BASIC SUPPORT PROGRAMME":
Weekly group support calls (These will be recorded so you can listen to again later)
An extra 2 weeks groups support calls to fine tune everything (8 weeks in total)
Step by step workbooks each of the 6 weeks
Video tutorials (Typically 4 x 15 minutes each week)
Forum to share and discuss with others
Template materials
Case studies
If you require more support than is provided in this "Basic Support Programme" please select one of the links below for increased support.
(As you would expect, the two FULL support programmes below bring GREATER results)
CLICK TO TAKE A LOOK >>> Accelerated Programme with Full Support (3 months)
CLICK TO TAKE A LOOK >>> Gradual Programme with Full Support (9 Months)
Not sure? Consider this:

TIME - How many more months (or years!) do you want to be working the long hours trying to scale?
PROFIT - How will you ever get profits to a level to bring financial security?
TEAM - How will you ever get profits to a position you can bring on or expand your team?
CLIENTS - How much longer can you handle stress levels due to difficult clients you currently have to work with?
This is for you if you are:

► In professional services (Maybe working on your own)
► You own your own business (HR, Training, Marketing, SEO, Bookkeeping, Health and Safety, Finance, Team Development, Performance and Reward, Mediation, etc.)
► Working business to business (B2B)
► And have been in business for at least 2 years (There are exceptions to this, ask if you are unsure)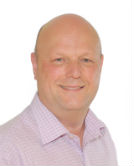 "Ewan added value to our business from day one. I prefer people who keep their promises and do something extra. Ewan does this in spades!"
Derek Robertson, Managing Director, Robertson Training
Frequently Asked Questions
How long do I have access to the course?
How does lifetime access sound? After enrolling, you have unlimited access to this course for as long as you like - across any and all devices you own.
What if I am unhappy with the course?
We would never want you to be unhappy! If you are unsatisfied with your purchase please contact us in the first 30 days and we will give you a full refund. All we ask is that you speak to us so we can better understand what went wrong and fix it for others in the future. :-)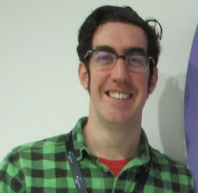 "Our business and way of thinking has completely transformed since beginning to work with Ewan. His bespoke professional approach and friendly manner make each session informative and enjoyable. Out with the session time, he is always available for a call or email for advice that we can trust. I would fully recommend Ewan to anybody looking to improve and get that most out of their business."
- Stuart Wilson, Bottle Green Websites
Your Instructor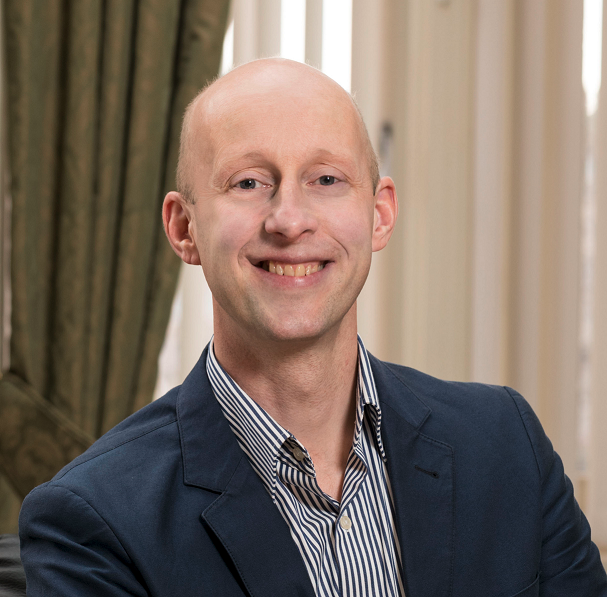 Ewan has been in education, training and coaching for 25+ years. His goal is to support business owners like you to reengineer your offering so that clients see your real value.
Working with business owners and managing directors of service based businesses, Ewan has worked across industries including HR, bookkeeping, marketing, website, SEO, accountancy, training, graphic design and many more. His techniques, tools and strategies accelerate your learning so that you can achieve your goals fast.
Ewan practices what he preaches jumping his fees from £200 to £600 per month that resulted in 258% growth in turnover in just 12 months and a reduction in hours from 200 to just 80 per month. Not one to rest on his laurels Ewan is currently Director of 3 companies and contniues to look for the next opportunity.
As an advocate of lifelong learning Ewan continues to stay at the forefront of new developments for his business, and then, in turn, brings these tried and tested practices to those he works with.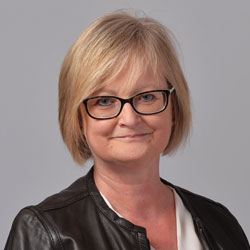 "Working with Ewan has been really motivating and has supported me to focus on and make some really positive changes to my business in terms of the why, what and how. This has had a really positive impact on me, my business, current and future clients as well as financially.

It is great to work with someone who has such a high level of expertise who can also put his knowledge across in such an engaging and supportive manner."

Dorothy McKinney, Managing Director, Dorothy McKinney Ltd.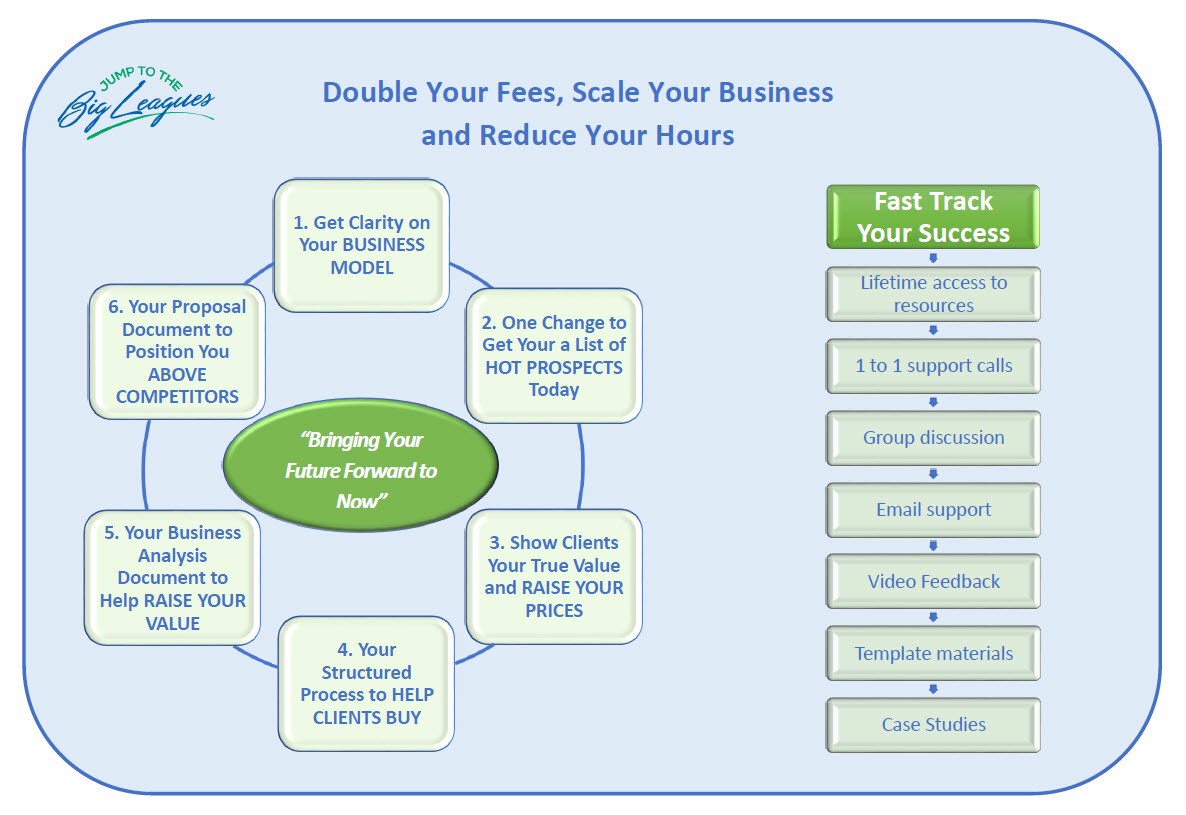 Course Curriculum
Day 1: Welcome
Available in days
days after you enroll
Week 1: Clarity on Your Business Model
Available in days
days after you enroll
Week 2: One Change to Give You List of Hot Prospects Today
Available in days
days after you enroll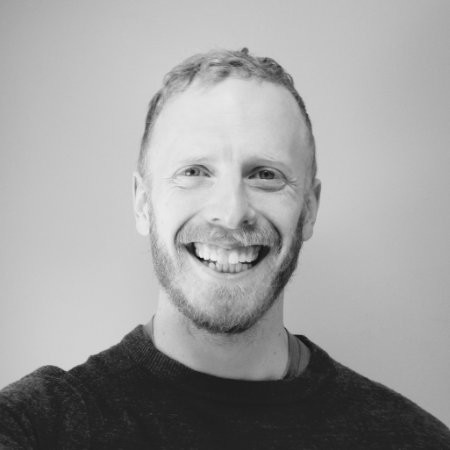 "I participated in Ewan's Jump to the Big Leagues programme. It was a fantastically designed course with a wealth of information that I will be going back to again and again. Ewan provided an outstanding level of support and tailored advice. He understood where I was as a business and consequently helped me build good foundations for the future. I'm excited for the way ahead, and am enthusiastically recommending Ewan to others who want to take a leap forward."
Andy Johnston, Founder, Designer, and Illustrator, ANDËLAD
Support Call - To Answer Your Questions
If you are unsure if this is the right course for you for any reason please do get in touch. Whether you want to ask about the content, support, time commitment or anything else we are here to help.
Just follow click HERE to find a time that suits you, even if you only have one question.